New online enrolment enquiry form
Are you interested in looking at St Thomas Catholic School Willoughby for your child? Just complete our online enrolment enquiry form and we'll be in touch.
Enrolment Enquiry Form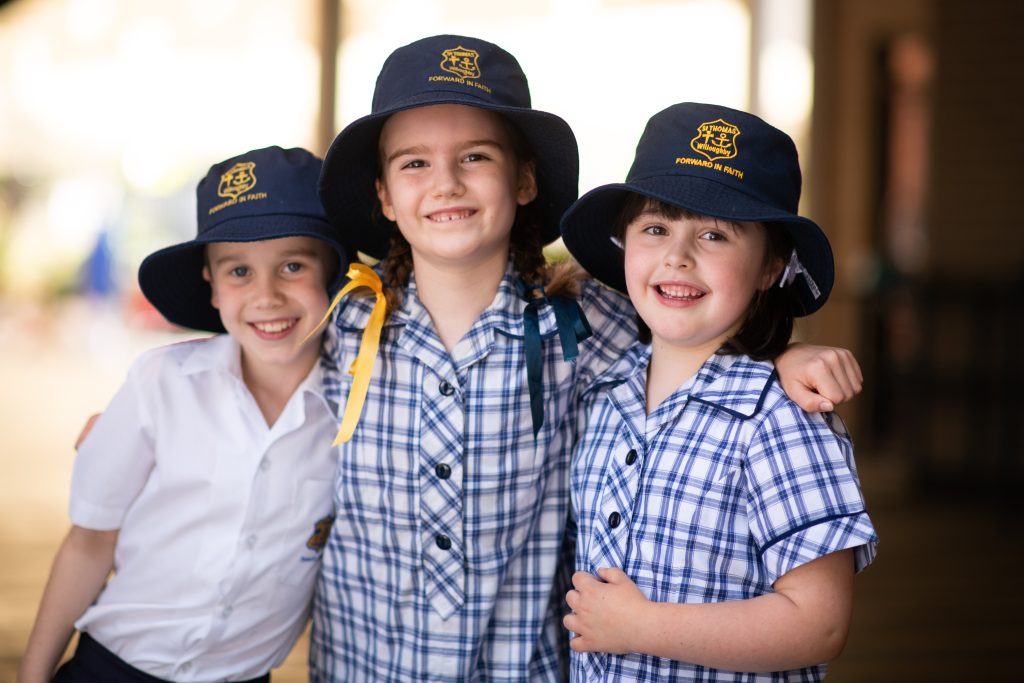 Welcome to St Thomas Catholic School, Willoughby.
St Thomas is recognised for it's project based learning and innovative learning spaces which encourages independent thinking and inspires tomorrow's leaders. A variety of student interests and learning needs are supported by a dedicated, talented and professional team, proud of their commitment to guiding students to be the best they can be. With a Creative Arts and STEM rich curriculum your child will gain a well-rounded education based on Catholic values.
We have a strong community focus partnering with parents to foster lifelong learning, wellbeing and a sense of belonging in their children.