A Message from the Principal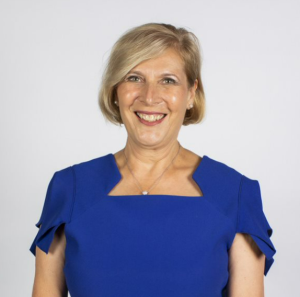 The time your child will spend in primary school is a most significant period in your child's life and in the life of your family.
At St Thomas Catholic Primary School, we strive for genuine partnerships in the education and faith of children. We will guide, support and assist your child in every possible way and take a genuine interest in your child's wellbeing.
We offer a holistic educational experience with an exciting and contemporary curriculum. The school provides a comprehensive array of educational activities that cater for the needs of individual students. The class programs, school celebrations and interactions with all members of the school community reflect the spiritual life of the school.
As a school, we strive for excellence in all academic areas and we are very proud of our students' successes. All students are encouraged to put forth their best efforts and are challenged each day by their teachers to be the very best they can be.
This will be the beginning of a fruitful, rewarding and enriching faith and learning journey for your child.
May the Lord look upon you with kindness and give you peace.
Enrica Bova
Principal